Singer and Rock guitarist Alex Chilton- very well know for being a part of bands such as the Big star and Boz top – died on the 17th of March 2010.
Alex Chilton was 59 years of age and was suffering from heart problems. He passed away in an emergency room in New Orleans, Louisiana, his friend and business associate John Fry said.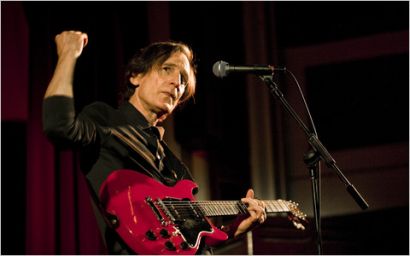 He further stated "Obviously, we are all stunned and deeply saddened at this news."
Alex Chilton started his music career way back in the 60s. In the year 1960 he was a vocalist for the the psychedelic soul group the Box Tops.
Box tops were well know for the No. 1 hit "'The Letter" and songs such as "Neon Rainbow" and "Cry Like a Baby."
But the band disbanded in the year 1970, later Alex Chilton formed a band called Big Star. Even Big star did not stay for long and disbanded in 1974.
16 years later down the line Big Star was back together.
Alex Chilton was to perform with Big star this weekend at the South by Southwest music festival in Texas.