Fess Parker, who is known to have become an idol to baby boomers with 1950s television role that made people go nuts about coonskin caps – thanks to his role in "Davy Crockett" – died on Thursday. He was 85 years old.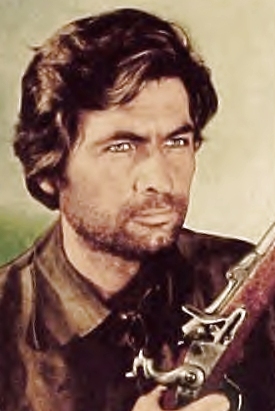 Reports say that Fess Parker died at his Santa Ynez Valley home on his wife's 84th birthday.
His wife Marcela is deeply saddened at the loss of her husband of 50 years. Funeral details will be announced later.
The 6-foot, 6-inch Parker was famous for his role as Davy Crockett's sidekick. He then left Hollywood, and got into real estate with his wife, Marcella.
We will miss Fess Parker!