Uk Today News : Google has finally announced today that they will stop censoring the search results in China.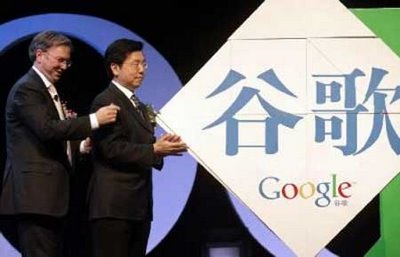 Everyone was wondering on what the actual decision of Google would be in the Google-China matter. The search engine which almost entirely rules the internet search industry was about to pull out of China.
The Google China incident is finally getting more and more clearer.
At about 3.03 eastern time, Google announced on its official blog and senior Vice President David Drummond said:
"We want as many people in the world as possible to have access to our services, including users in mainland China, yet the Chinese government has been crystal clear throughout our discussions that self-censorship is a non-negotiable legal requirement,"