UK Today News: Around five years ago, Patrick McDermott, then boyfriend of Olivia Newton John disappeared while on a night fishing trip, that was just after their nine year relationship had ended.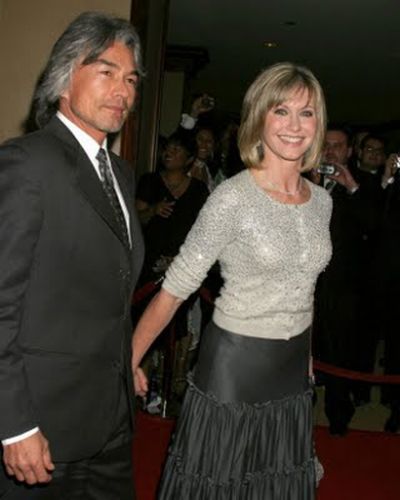 It was assumed that he had fallen overboard and thus his body was never found. Olivia Newton John had stated at that time his disappearance was "heartbreaking."
Detective Philip Klein stated that "investigation concluded beyond a reasonable doubt that Mr. McDermott is alive."
Philip Klein went on to say that "Mr. McDermott's wishes, according to his counsel, is not to be 'hounded' any longer by investigators or the media."
Patrick McDermott son may be asked a few questions by the insurance company as Patrick McDermott death benefited him a $100,000 life insurance policy.