UK Today News: Merrie Monarch 2010 – Mahealani Mika Hirao-Solem Crowned Miss Aloha Hula 2010
The 47th annual Merrie Monarch Festival started on the 4th of April 2010 today and will go on till Saturday in Hilo, Hawaii and it has now seen Mahealani Mika Hirao-Solem being crowned Miss Aloha Hula 2010.
This festival is the Islands' most prestigious hula competition. According to sources, every halau member believes that is of utmost importance to persevere in the competition.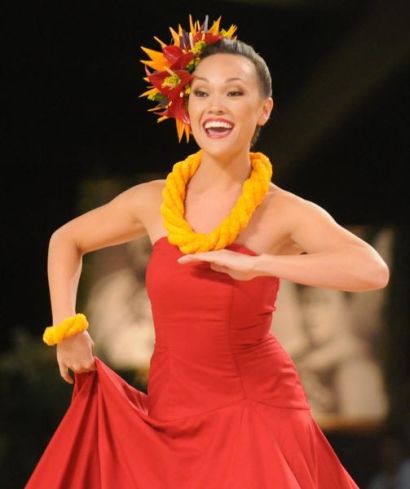 A number of other performances have taken place ever since the festival began on Monday and the one of the famous ones – besides the major halau competitions – is the Miss Aloha Hula competition 2010.
The Merrie Monarch 2010 or Miss Aloha Hula 2010 winner is Mahealani Mika Hirao-Solem and she was crowned winner last night.
Congratulations Mahealani Mika Hirao-Solem!!