UK Today News: Dixie Carter Cause Of Death To Be Revealed – Designing Women Star's Husband Hal Brook Mourns Her Loss
"Designing Women" star Dixie Carter died at the age of 70. The actress, and wife of actor Hal Holbrook, who created fans with her performance in "Designing Women", died on Saturday morning.
Details regarding the cause of Dixie Carter's death are yet to be released.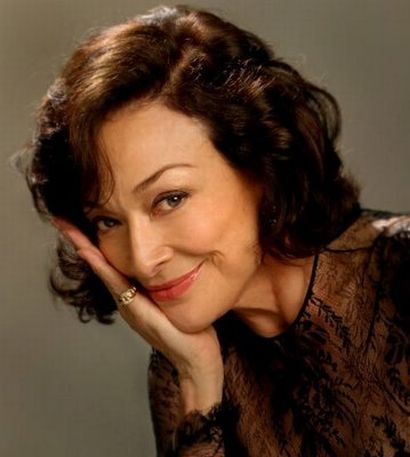 Dixie Carter had been married to Hal Holbrook, since 1984 after the couple met on the sets of the movie, "The Killing of Randy Webster". Incidentally, it was Hal Holbrook who played the role of Dixie Carter's boyfriend on the famous Designing Women.
In a statement that was released to the press, Hal Holbrook said: "This has been a terrible blow to our family. We would appreciate everyone understanding that this is a private family tragedy."
Dixie Carter was famous for her role as, "Julia Sugarbaker", in the CBS sitcom, Designing Women. More recently, she played the role as the mother to Orson Hodge in "Desperate Housewives".