UK Today News: Deadliest Catch – The Cornelia Marie And Captain Phil Harris Return On Discovery Channel
Cornelia Marie captain Phil Harris died on February 9 after suffering a stroke, but his fans will get a glimpse of the captain on his final trip on the sixth season of the Discovery Channel reality series "Deadliest Catch."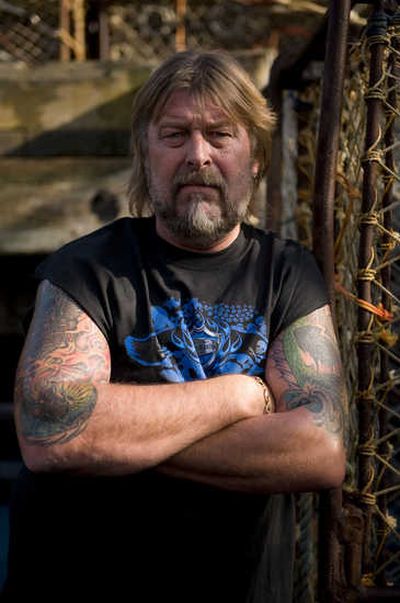 Season six of Discovery Channel's will be the final season for the famous Capt. Phil Harris of the Cornelia Marie. After Harris, 53, suffered a stroke on the 29th of Jan, he died on February 9th 2010.
Captain Harris suffered a bad blood clot in 2008, but still made it back to the show. There are also reports that Phil Harris wanted cameras to follow his health crisis.
So what can you expect on the Deadliest Catch this season? Look out for some sibling death threats, strange weather and a fabulous rescue on the high seas, not forgetting, Captain Phil Harris and the Cornelia Marie.