UK Today News: Houston International Festival 2010 : iFest Houston 2010 Begins Today
The Houston International Festival 2010 begins and will take place this weekend and as well as the next one.  The spotlights for this year are the Caribbean Islands.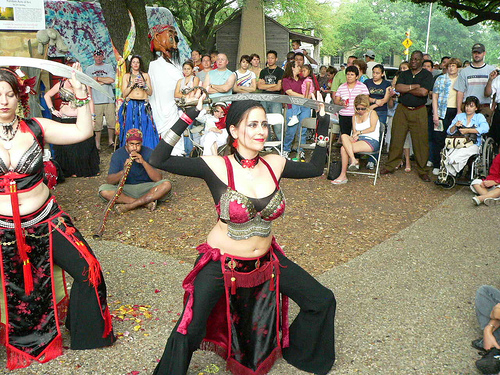 The Festival takes place downtown at City Hall, Tranquility Park and Sam Houston Park. World music would be the music to look out for at the festival along with dance, food and different types of cultures. Music would be played on eight different stages.
iFest Houston dates are April 17-18 and 24-25 April. The hours are on Saturdays 12-10pm and Sundays 12-8pm.
Hours: Saturdays 12-10pm and Sundays 12-8pm.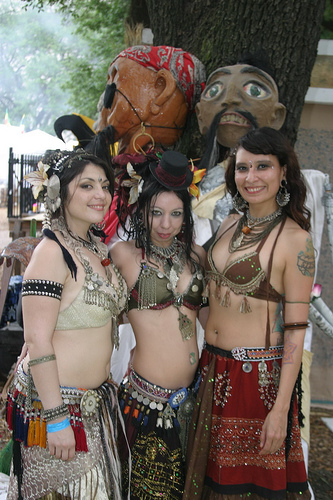 Visit the iFest Houston official website for more details.
www.ifest.org