UK Today News: Hubble Space Telescope Celebrates 20 Years In Space – Hubble Space Photos

The Hubble space telescope will be completing 20 years today of being in the Earth's orbit.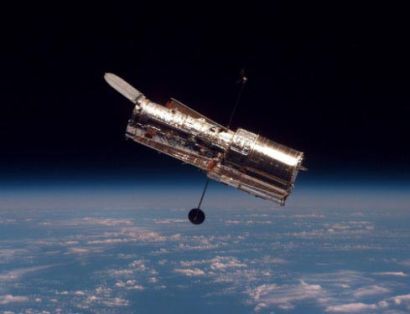 The Hubble space telescope has played a very important role in history and has sent millions of images from space, the famous one being observation of the Universe age as well as the discovery of dark energy that fuels the Universe.
Google is celebrating 20 years of the Hubble space telescope with an innovative Google doodle.
The The Hubble Space Telescope (HST) was carried into orbit by a space shuttle in April 1990. It gets its name after the American astronomer Edwin Hubble and is currently 100 miles above the earth.
Check out some wonderful Hubble Space pictures: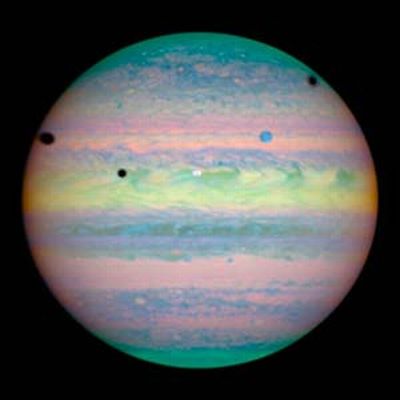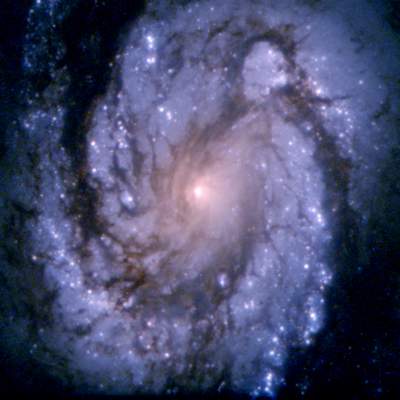 Check out more pictures here