German model Heidi Klum, was supposed to be the host of Victoria's Secret Fashion show on Thursday, but much to everyone's surprise, Heidi walked down the runway.

Heidi gave birth to daughter Lau only 6 weeks ago and was back on the ramp as hot as ever
She wore a purple corset and full skirt, and a great smile while taking each step in her stride.
The Victoria's Secret model spoke to People Magazine about hosting the fashion show: "You have less pressure .You definitely have less pressure when you don't shake your booty in front of millions around the world."
Heidi is married to singer Seal and has 4 children.
Check out Heidi's Victoria's Secrets pics here: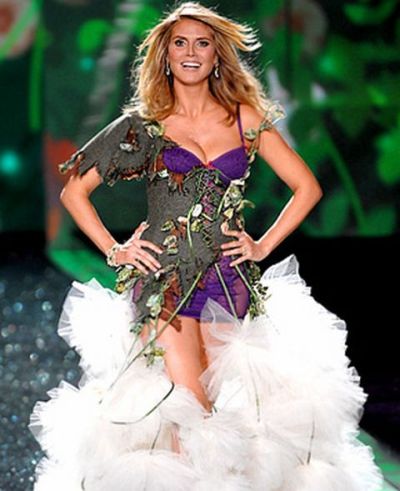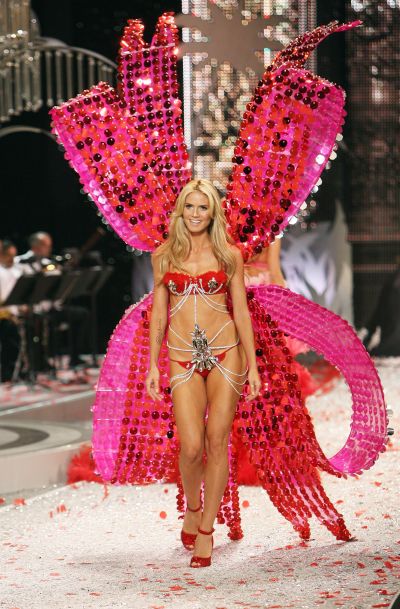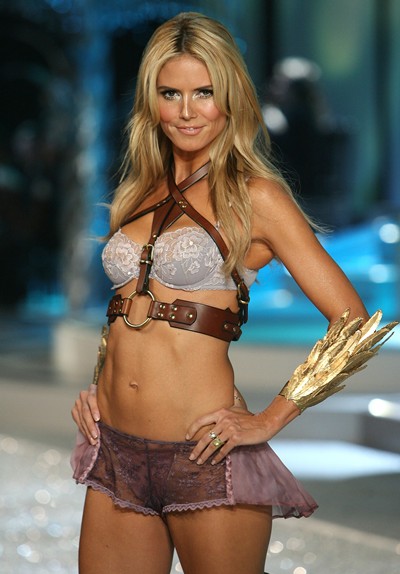 Watch Heidi Klum sizzle on Victoria's Secret Fashion Show 2009 here