UK Today News: Carey Mulligan chosen for the Hollywood adaptation of The Girl with the Dragon Tattoo
Some years back she was just a barmaid girl in a local restaurant and today she has signed a 10 million pound deal for the movie she is going to star in – The Girl with the Dragon Tattoo. The 24 year old rose to fame after her role in 'An Education'.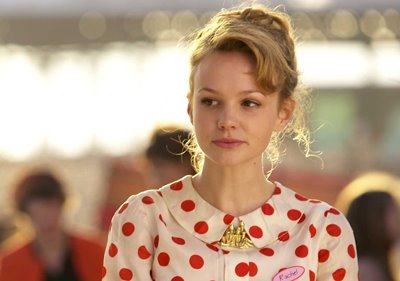 She is going to play as Lisbeth Salander, main heroine in Stieg Larsson's planned out popular Millennium trilogy, which is an adaptation. She promised that she would do this role as she likes the role of the computer hacker Salander. This would make her one of Britain's highest paid actress.
Scott Rudin, who's fame comes up from movies like 'No Country for Old Men' and The Trueman Show had a different opinion about the movie. He told that as it is going to be an adaptation from the Swedish movie, its hard for the movie to do good in the box office.