UK Today News: New Mexico's Unemployment on the Rise

New Mexico is seeing new increased figures in its unemployment rate this April. Its been a very terrible time for the people in the south state to actually see a surge in its unemployment.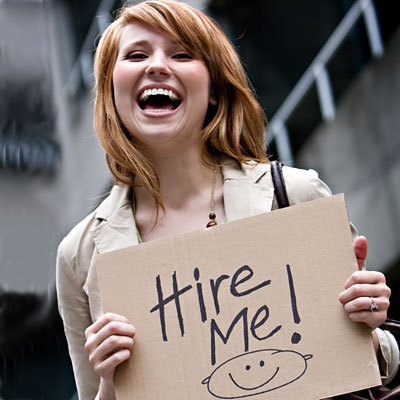 According to the New Mexico Department of Workforce, the adjusted unemployment rate was 8.7% in February and in January it was around 8.5%, for now in April the stats show 8.9%.
The Department also confirms that, New Mexico has lost more than 30000 jobs in the last year which can be calculated to be a negative 2.8% on the last years over-the-job growth rate. The sad news for the states citizen was that those who were working there have mostly lost their beloved jobs.
Analysts have stated that New Mexico will keep on with the surge of unemployment in the quarter end of this year. More and more companies are on the verge of shutting down and more people will be losing their jobs. This is an enormous recession period that US is going through, now the only way to resolve this is by looking at other means of earning income.