UK Today News: Dendreon's Prostate Cancer Vaccine Cleared By FDA
The first ever vaccine to help treat a type of cancer, won approval in the US as the health officials cleared Dendreon Corp's therapy for advanced prostate cancer.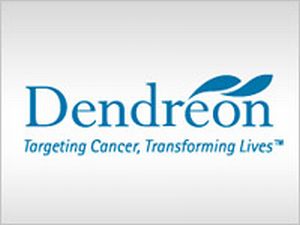 Dendreon Corp is in the news from the time the U.S. Food and Drug Administration approved the Provenge vaccine.
The acting head of the FDA biologics center, Karen Midthun said in a statement,
"The availability of Provenge provides a new treatment option for men with advanced prostate cancer, who currently have limited effective therapies available."
Provenge is supposed to treat prostate cancer by stimulating the body's own immune system to attack malignant cells.
This is produced from a patient's tumor by taking cells and incorporating them into a vaccine, which is later injected back into the patient.
A Dendreon study of 512 patients revealed that the men who received Provenge lived 4.1 months longer on an average than the others.
A statement confirmed that Dendreon initially will make Provence to about 50 cities and will increase capacity later.
Co analyst Ziad Bakri and Cowen said they expect Provence to be at around $75,000 per patient.
Ziad Bakri further said,
"We do think this is going to be a very big drug. We think it will be used in a majority of these 30,000 patients per year" with an advanced type of prostate cancer."

This is indeed a great help in the treatment of prostate cancer.