UK Today News: Chelsea Handler Sextape – Is the Sextape For Real or Just An Alleged Joke?
Chelsea Handler – who only last year posed naked for Playboy – is reportedly starring in a sex tape that is with RadarOnline.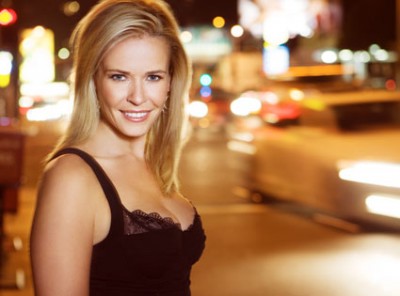 The Chelsea Handler sextape is not the cliché adult video tape type. But when contacted, the TV host alleges that the so called "sex-tape" was a 'sketch' from an old comedy show. Chelsea made it when she was 23 and had just moved to Hollywood.
The sex tape is now in the hands of RadarOnline, and they allege that it has some really explicit sex scenes.
The anonymous source who released this information said:
"Chelsea, who is on all fours on a bed is naked and at several times during the filming she looks directly at the camera. Her breasts are bare and swinging during the sex act. At the end of the "performance" Chelsea's partner speaks in a clear British accent, asking, "Did we get the (bleep) shot?" Chelsea looks into the camera and smiles at this point."
When contacted about the sextape, Chelsea Handler told the media:
"I would like to say to RadarOnline.com, thanks for ruining my surprise Christmas gift to my staff, and number two, it was made as a joke. I put it on an audition tape for a comedy club, because I'm a comedienne, and I've been showing it at birthday parties for (expletive) years!"

So is this really a sex-tape or just some kind of joke? This is something we will get to know in due time.