UK Today News: Fox News and other News Channels Won't Air Obama Cheating Scandal
Obama Cheating Scandal: Anti Obama Conservatives are on their heels from the moment the National Enquirer revealed an alleged affair of US President Barack Obama with an African American lady named Vera Baker.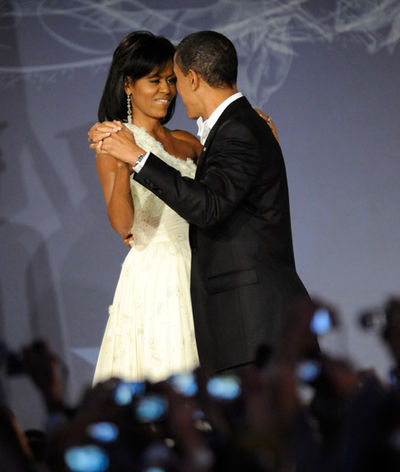 The National Enquirer supposedly says that Obama is cheating on Michelle Obama, and that he did have a relationship with a woman named Vera Baker, who was an important part during his political campaign.
The National Enquirer states that they have strong and shocking evidence against Obama and Vera in the form of a security video tape.
None of the major media giants are publishing this news or the fact that this story exists. Fox News and other news agencies are reportedly ignoring such issues and choose to focus on more important and less controversial issues instead of this Obama affair.