UK Today News: Mega Millions Winner – Mega Millions Winning Ticket Sold At Pico Rivera Hawaiian Barbeque
Mega Millions Winner: The Mega Millions winning numbers from Tuesday night's drawing are 21-9-36-43-31. The Mega Ball was 8. Reports say that the $266 million jackpot is yet to be won and the person is now somewhere in California and is yet to come forward and claim the jackpot money.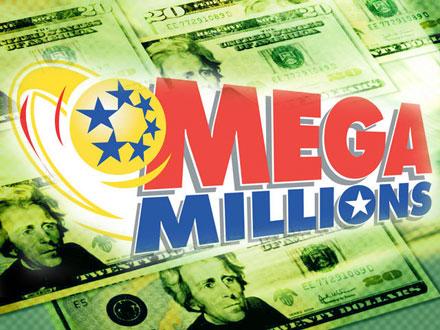 According to reports, the winning Mega millions ticket was purchased at a Pico Rivera Hawaiian barbeque in California, but as of now, the ticket holder has not yet to come forward to claim the $266 million jackpot.
This is the only ticket which has the Mega Millions lucky number but there have been 28 other tickets which have all five numbers, but don't match the Mega ball number. These 28 ticket holders will win approximately $250K.