UK Today News: The Washington Post Co. Puts Newsweek Magazine Up for Sale
Newsweek Sale: The Washington Post Co. has put it's Newsweek magazine up for sale after losses incurred by The Post Co. over the past two years.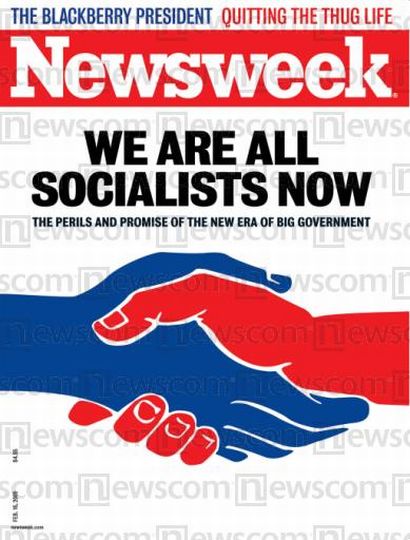 The Post Co. said it hopes to get a good buyer.
According to reports, The Post's magazine group, of which Newsweek is a part of, reportedly lost $29.3 million last year and another $16.1 million the previous year.
Post Co. Chairman Donald Graham told the media:
"Newsweek's staff has been remarkable in cutting expenses and putting out a great magazine. But we did not see a path to sustained profitability within the company."
Newsweek has only 60 pages as of now, is reported to have lost almost quarter of its staff to voluntary buyouts since 2008 and it had 427 full-time employees as of year end 2009.
The magazine has been struggling to survive in the highly competitive market for some time now.