UK Today News: Goodluck Jonathan Sworn In As Nigeria's President Following Umaru Yar'Adua's Death
Goodluck Jonathan, Umaru Yar'Adua: The oil rich country of Nigeria has a new President, barely a few hours after the death of their former leader Umaru Yar'Adua. Goodluck Jonathan has become the new President of Nigeria.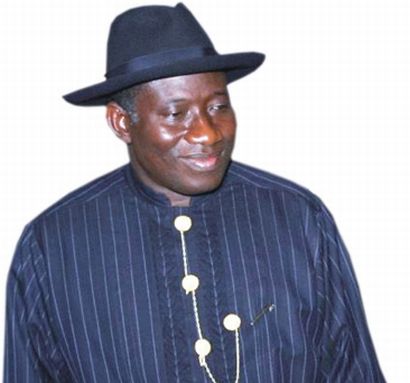 Umaru Yar'Adua died due to prolonged illness at 9 p.m. on Wednesday. He is known to have suffered form kidney problems.
Goodluck Jonathan wore the green, yellow and white colour sash which signified that he had successfully taken over as President of Nigeria .
The news of President Umaru Yar'Adua's death came three months later after Umaru had taken over as acting president.
In a brief address, the new President of Nigeria said that he would pay more attention to governing Nigeria and will fight corruption in his short term tenure. Jonathan said: "One of the true tests will be that all votes count and are counted in our upcoming presidential election."
Jonathan, a marine biologist in profession, was seen wearing a black traditional outfit of the Niger Delta region during his inauguration. Jonathan told the people that Yar'Adua was a profound legacy and was not only a boss to him but also a friend and brother.