A young woman sitting behind US President Barack Obama while addressing a meeting Shanghai Science and Technology Museum on Nov 16, is in the news for taking of her red coat while on camera.
The girl, Wang Zifei was seen in videos behind Obama and her behavior attracted both admiration and annoyance from internet users across the globe.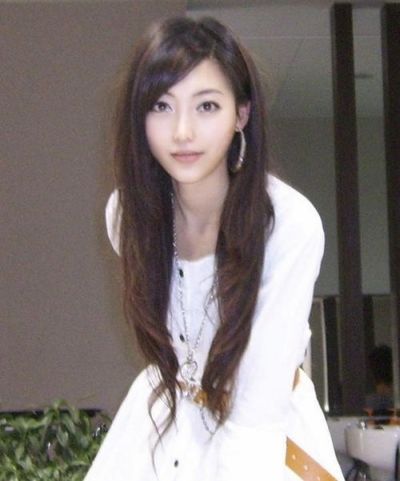 The student became known once she was spotted wearing a red coat and posing elegantly behind Obama. It was only once she took off her coat – and with the entire process being caught on camera – that news about her spread like wildfire.
However, this sudden stardom is not something Wang had in mind. She said: "It totally disturbed my study and life. I received many calls recently. I kept a professional posture because I knew that the meeting would be broadcast worldwide, and we students' images represented our school and our country."
In her post on her blog which received more than a million hits, she said that she hoped her life would turn back to normal.
Check out more pics of the Obama girl in red coat here: