The very beautiful Miss Gibraltar 2009 Kaiane Aldorino created history after winning the Miss World Beach Beauty title and making it to the finals of the Miss World Beauty Pageant.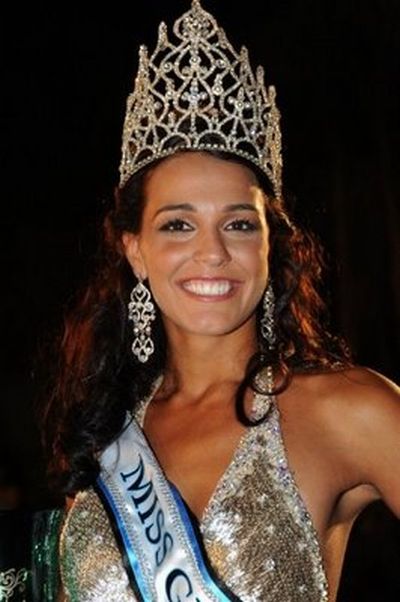 This is the first time ever that Gibraltar has made it to the final 20 in the history of the Miss World pageant. She will now compete against 19 other beauties for the Miss World 2009 crown.
The 23 year old beauty beat the remaining 120 contestants to win one of the most coveted titles at the Miss World pageant.
The Miss World Beach Beauty title is one of five individual fast track events held before the final where participants can directly get a spot in the final 20.
When asked about this great feat, Kaiane said "I am just so excited and so proud to be Gibraltarian and to have achieved this for Gibraltar, I don't really know how I feel it's just too recent".
She said that she is really looking forward to the Miss World 2009 finale and is so excited and humbled to be the first Gibraltarian to be a part of it.
Check out the hot Miss Gibraltar 2009's pics: