UK Today News: Accutane Lawsuit Update – Roche Agrees to Pre-trial Settlement With Jason Peirpert
Accutane Lawsuit: Roche laboratories, who are the producers and distributers of the medicine against Acne – Accutane, have reportedly agreed on a pre-trial settlement with Jason Peirpert.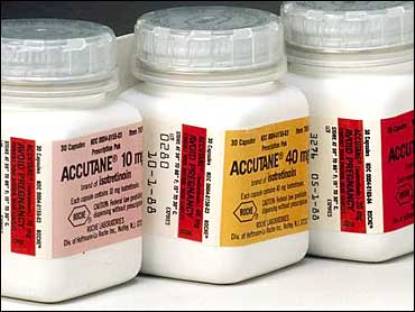 According to reports, Peirpert had filed a suit against Roche, as he suffered an inflammatory bowel disease after using their medicine. He is not the only person to register such a case, but he happens to be one of more than 1000 cases registered against the company and the drug prescribers, due its dangerous side effects.
Although the settlement details of Peirpert and Roche were not immediately disclosed, Peirpert has agreed that he won't go further into the case or take any kind of legal action against the company, and Roche on the other hand has accepted the guilt of the dangerous medicine. Peirpert had filed the suit in 2003.
Roche stopped distributing Accutane in the year 2009, saying that there was too much genetic competition in the drugs market.