UK Today News: Who Got Kicked Off American Idol May 12 – American Idol Top 3 Revealed

Who Got kicked Off American Idol May 12, American Idol Top 3 Revealed: The top four contestants on American Idol had to perform songs from the movies Caddyshack and Free Willy this week.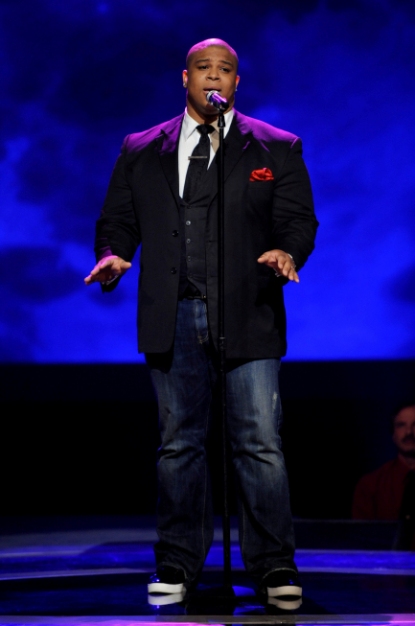 After mixed reviews from the judges, it was up to America to vote for the American Idol contestants. After voting, the person who get kicked off American Idol on May 12 2010 was Michael Lynche aka Big Mike.
Although Big Mike was saved on this season of American Idol just a few weeks ago, it was finally time for him to go. The performance that made him leave American Idol 2010 was "Will you be there" from the movie Free Willy.
Now the contestants that comprise our American Idol Top 3 are Crystal Bowersox, Casey James and Lee Dewyze.