UK Today News: Kendra and Hank Split – Kendra Wilkinson's Sextape Affects Her Marriage
Kendra and Hank Split: Kendra Wilkinson's past seems to be catching up with her after alleged reports that her previously unearthed sextape could lead to a Kendra and Hank split.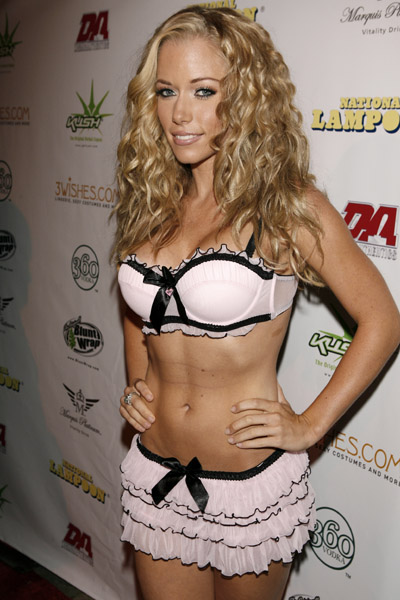 According to reports, the former Playboy Playmate had made a sextape with her then boyfriend Justin back in 2005 – a few months before she moved into the Playboy mansion.(Radaronline)
Radaronline also says that Kendra Wilkinson tried to sell the sextape in 2008, while she was engaged to husband Hank.
However, the sextape is in the news and this time Kendra is trying to stop it from being seen by the world. This sextape revelation is taking a toll on her relationship with her husband Hank Baskett.
Hank Baskett is quite embarrassed that he has to hear this news after the birth of their child.