UK Today News: Puerto Rico Earthquake 2010 – Island Country Escapes Extensive Damage
Puerto Rico Earthquake 2010: Puerto Rico was shaken by a tremor of a 5.7 magnitude, at around 01:00 am today.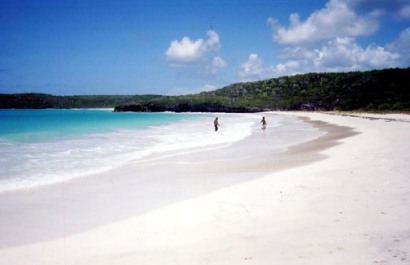 According to the US geological survey, the epicenter of the quake was located near the city of Moca and the quake rattled the country in such a way that people ran out into the streets.
The earthquake has also damaged properties in Moca, Lares, Utuado, Vega Baja and Florida. Puerto Rico is an island consisting of some other smaller ones too and there were reported rock slides in Utuado, but it is confirmed that the damages are less.
But as shocking as it seems, this little island country has escaped a major quake catastrophe, as if we see in the same region, Haiti was not so lucky, as many died in the recent earthquake.