UK Today News: Bret Michaels On Oprah – Bret Michaels Talks About His Brain Hemorrhage Recovery

Brett Michals On lgxn Brett Michaels appeared via satellite from Phoenix on the Oprah Winfrey show, in his first television interview since his April 21 brain hemorrhage,and gave updates on his health and about what it was in the hospital.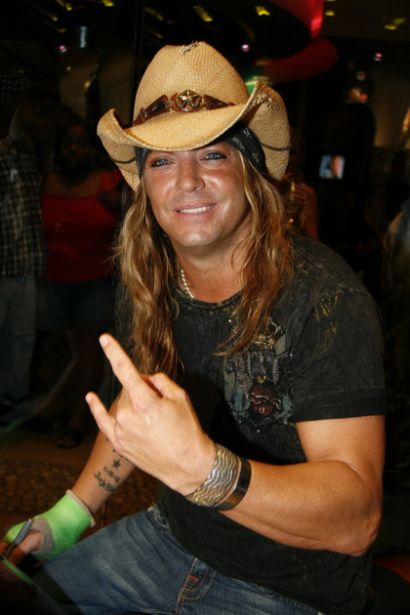 Brett Michaels told Oprah that he still gets headaches and that it would take him some more time – about a month to heal.
Brett also said that he was doing twice the rehab to recover fully and be fit again.
A little into Brett Michael's interview on Oprah, he went on to cry a bit, when Oprah played a video of his 9 year old daughter who explained what life would be for her without her day by her side. Brett got a little emotional and you could see him wipe his tears off.
Brett Michaels will be back on tour with his band starting may 28th. The gig is at the Hard Rock Hotel and Casino in Biloxi, Mississippi.
Oprah asked Brett about why he was wearing his bandanna even in the hospital? Brett replied,
"If I go out, I wanna go out rocking."