"Transformers" babe Megan Fox has gone ahead and bought her boyfriend Brian Austin a rare vintage muscle car on eBay. According to reports, the "Jennifer's Body" actress was browsing through the famous shopping website when she chanced upon a classic red 1966 Mustang Fastback for a hot deal – which was too good to resist.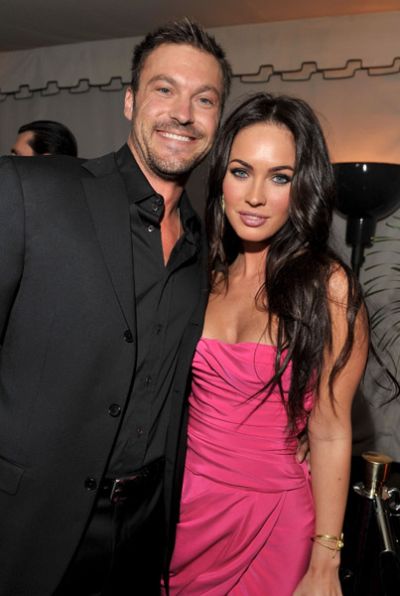 Fox said: "We were going through cars on eBay and I found one in really good condition that was beautiful and for a good price."
Earlier this year, Megan Fox reportedly struck a deal with her boyfriend Brian Austin Green resulting in the couple having an "open relationship".