UK Today News: Coopers Beach Southampton New York Is The Beast Beach In USA 2010
Coopers Beach Southampton New York: The golden white sands and clear blue water on Coopers Beach in Southampton, New York has made it one of the best beaches in America for the year 2010. Coopers Beach won the title of the Best Beach in USA on the basis of a beach survey done all over America.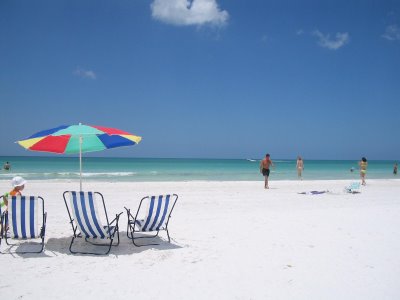 Coopers beach in Southampton, New York made it to number one on the list and it outclassed most of its contenders. This is the first time that the beach in New York was adjudged to such a class. Some of the few reasons that made Coopers beach the best are as follows – one reason is that it has clear and clean water and hence that means the quality of the water there is outstanding. The cleanliness and safety that the beach provides to its visitors is something that cannot always be found everywhere.
Not lagging much behind is the Maine Beach, and unbelievably it has the same qualities and facilities that Coopers beach had, so it too is on the top spot with Coopers Beach. But still talking about Coopers Beach, the sand on there is the main attraction, as it is because of its colour which makes it more attractive along with the clear blue sea in the background.