UK Today News: HTC EVO 4G Launch Faces a few Bugs – HTC EVO Review

HTC EVO Review: The Sprint HTC EVO was launched today and the launch has brought a few negative aspects to the phone as well.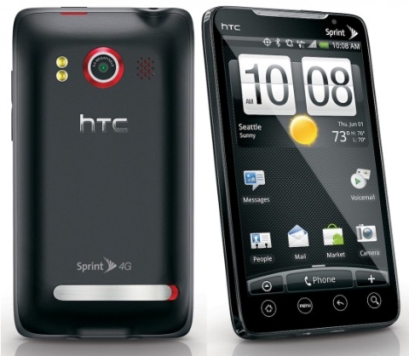 The Reviews of the HTC EVO have been great just before it was launched but as for now a few bugs have been observed in the much anticipated smartphone.
The HTC EVO 4G technology smartphone is having several problems for functions regarding fetching of information from the SD data memory card. Another error message saying insufficient file permissions" is often experienced on the smartphone.
When Sprint understood these bugs, here is what they had to say,
"We have identified the cause of the memory card issue and are testing a solution. We expect to have a software solution available very shortly that will be automatically pushed to phones over the air."
This is a problem for HTC and now it seems that, they would really have to make sure no further bugs are faced by users.