Are one of Britain's most famous celeb couples – Keira and Rupert – seem to be going their separate ways. If Keira's words are to be believed then it looks like the two are splitting up.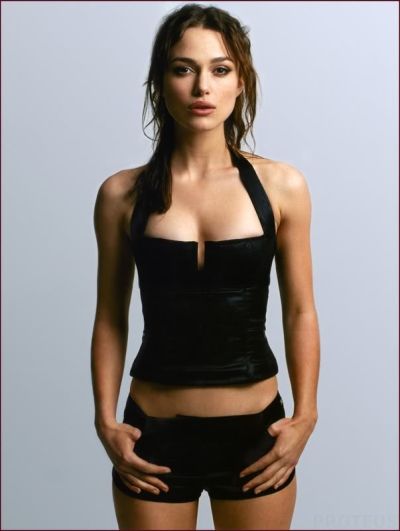 In an interview promoting her new West End show "The Misanthrope", Keira Knightley talked about how her onscreen character is so similar to herself. She said: "Do I recognize being an extremely well-known young actress? Yes. And she's in the middle of a world full of people who are quite a bit older than her. She's having a problem with her boyfriend. No comment."
To add fuel to the fire, Keira and her "Pride and Prejudice" co-star seem to be making fewer appearances as a couple.