David Beckham spoke to reporters about coping with the loss of his granddad and said that it's "tough." He used to speak to his grandfather after every match – since he was the person who inspired him to become a footballer.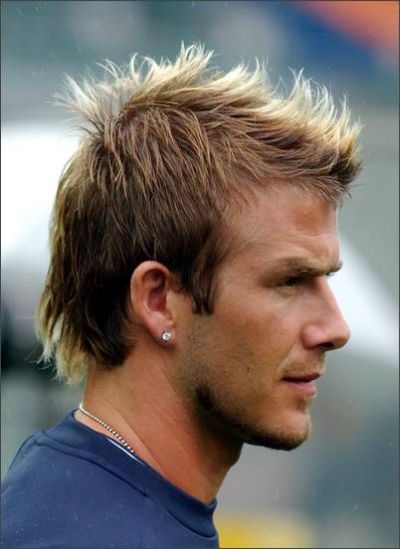 David Beckham said: "Of course, any family thing like this is tough. My granddad was not well for quite a few months but it's something that, when it happens, nothing can prepare you for it. Finding out he had passed away was obviously upsetting because I was so close to him. He would call me after each game, every training session and everything that happened which involved me."
The soccer star was in South Africa supporting England's bids for the 2019 soccer world cup when he got the news of his grandfather's death.