UK Today News: Bomb Scare At JFK Airport Terminal Shuts Airport For Two Hours

A phone threat by an unidentified caller, about a bomb being at one of the terminals at John F. Kennedy International Airport in New York made the terminal evacuate on Sunday evening.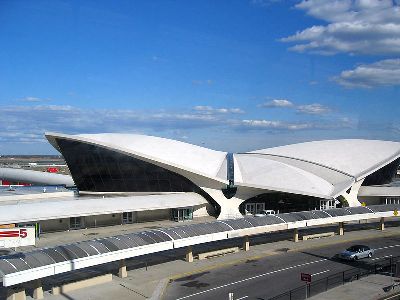 Spokesman for the Port Authority of New York and New Jersey, John Kelly informed that a female caller claimed there was a bomb in Terminal One in a call about 5:40 p.m.
"Using the utmost due diligence, we evacuated the terminal, there were almost about 300 people inside at the time, he said further.
The evacuation ended shortly at around 08:00 in the evening after the terminal had been searched thoroughly.
Kelly said, that the incident like this had happened before too, at the same terminal when an unattended bag was noticed by a Port Authority officer.That bag was soon examined and was found to be of no threat, he said.