The stunning María Milagros Véliz Pinto will be Venezuela's entry at the Miss World 2009 beauty pageant that takes place on December 12, 2009 in South Africa.
Maria took part in the Miss Venezuela 2008 beauty pageant, and was crowned Miss Venezuela Mundo. No doubt, this beauty has her eyes on the crown after the many crowns that contestants form Venezuela have already won in the past.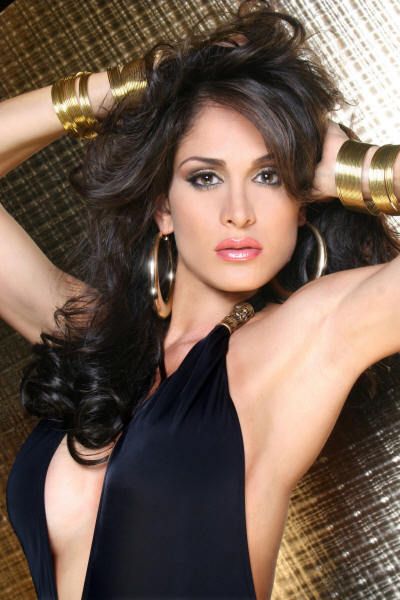 More recently, her compatriot Stefania Fernandez won the Miss Universe 2009 pageant earlier this year, and who knows if she goes on to make her country proud like Stefania.