UK Today News: Netherlands Vs Spain – Finals To See A New FIFA World Cup 2010 Winner Lifting The World Cup Trophy
FIFA is gearing up to welcome a new soccer champion. This Sundays match, which will take place between Spain and the Netherlands in Soccer City stadium, Johannesburg, will decide who will be crowned as the 2010 FIFA World Cup champion.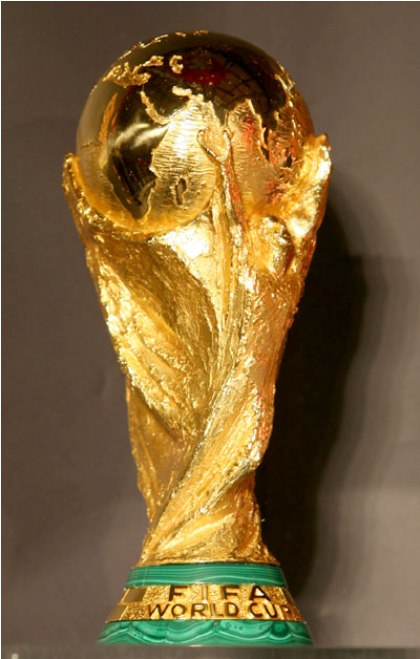 The two contenders, Spain and Netherlands, are honing their skills to be one up and lift the World Cup trophy.
The Dutch team has never won a World Cup Championship. They reached the finals twice, in 1974 and 1978 but failed to win it on both occasions.
The Netherlands ride into the 2010 World Cup final match with a perfect tournament record. They won all six of their matches in South Africa, the only team to achieve this feat. This is Spain's first trip to a World Cup finals match.
According to reports, Spain stands a chance of winning the final. They are in the finals after defeating the strong contender, Germany. However, the Netherlands has a fairly good chance of becoming the 2010 winner too.