UK Today News: 2011 Ford Explorer Promising Good Fuel Economy –  Check Out Some New 2010 Ford Explorer Pictures

The 2011 Ford Explorer is all set to touch markets with a new version that contains an Ecoboost turbocharged 2-liter engine and promises to have a fuel efficiency similar to what the Toyota Camry V-6 does. Therefore, this means around 20 miles a gallon for city use and 29 on straight highway roots.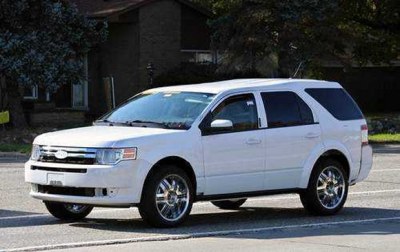 The Ford Explorer contains four cylinders and the Ecoboost 2-liter engine would be still quite powerful, producing 237 horsepower plus around 30% increase in the fuel economy. The Oil change of the vehicle is advised every 10,000 miles.
This new vehicle is set to last for 150,000 miles or 10 years, that comes to a surprise because that's not what a heavy duty truck engine should be giving, we did expect more.
The Ford Explorer 2011 model is priced at around $28,995 – which is the base price. The new Ford Explored will also be sold in around 90 countries.
Check out some 2011 Ford Explorer Pictures below: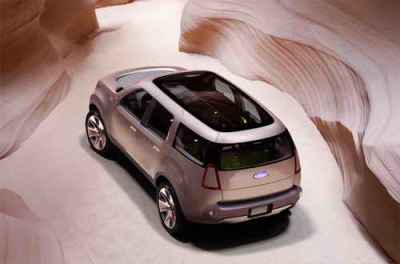 2011 Ford Explorer Photos/Pictures