UK Today News: The World Will Have Access To Some Unseen Photographs Of The British Royal Family Through Flickr

Flickr, a photo sharing website, will show some never-seen before photographs of the British Royal Family. The photos will be published on the new Buckingham Palace page.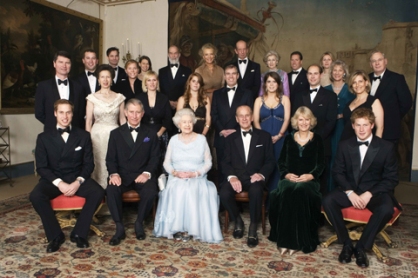 The British Royal Family (Courtesy: Tim Graham/Getty)
The website claims that it "will provide a unique glimpse into the life and work of the modern monarchy."
Flickr says, it will have 28 sections which will have around 600 images of the family that includes the Queen, the Duke of Edinburgh, the Prince of Wales, the Duchess of Cornwall and Princes William and Harry.
The Royal Family surfaced the internet for the first time on YouTube, a video sharing website, back in 2007, followed by a Twitter account by the name of 'British Monarchy' in the year 2009.
Flickr will be flexible as it will permit the users to use the images for their blogs or other media.