UK Today News: Leonardo DiCaprio Reportedly Opts Out Of Mel Gibson's New Project

Leonardo DiCaprio, who is supposed to star in Mel Gibson's next project, has reportedly opted out of the new movie. If sources are to be believed, the actor has taken this decision after the disgrace that Mel is facing as a result of his domestic scandal with ex-girlfriend Oksana Grigorieva.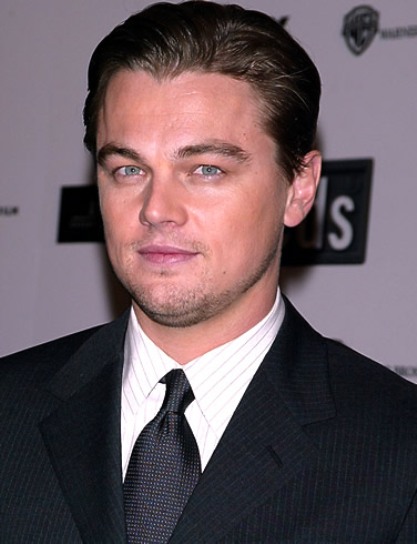 Gibson's new project revolves around Vikings, in which Leonardo was supposed to be the lead actor. According to sources, DiCaprio did not want to 'risk his reputation' by getting associated with Gibson, who has just become infamous for his abusive domestic scandal.
A source that is close to Leonardo said, "Leo has earned the right to pick and choose who he works with, and Mel Gibson is not one of them."
The movie, the title for which has not been zeroed down as yet, is going to be produced by Graham King, the producer of 'The Departed' along with Gibson. The Departed, too starred DiCaprio in the lead role.