UK Today News: American Idol Judges – Kara DioGuardi Out, Steven Tyler And Jennifer Lopez Reportedly In

American Idol seems to be seeing a lot of changes this year. After the announcement of Ellen DeGeneres' exit from American Idol, reports say that another judge, Kara DioGuardi, will be leaving the show as well. TMZ reports that DioGuardi has been fired.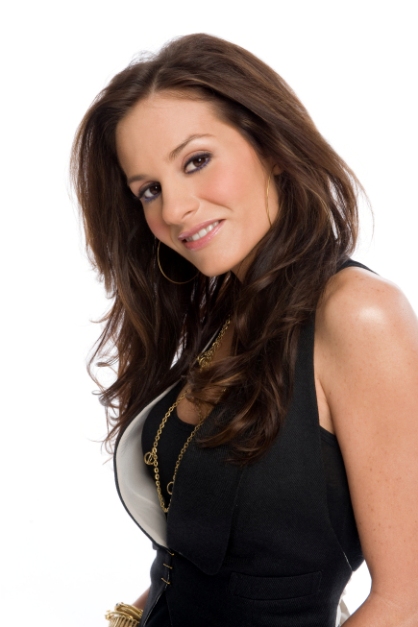 Kara DioGuardi (Pic: FOX)

Reports say that "Waiting for Tonight" singer Jennifer Lopez, as well as Aerosmith frontman Steven Tyler are the judges for the new season of Idol. Randy Jackson will still be with American Idol.
Earlier this year, Simon Cowell, left American Idol to pay more attention to the US version of The X-Factor. Ellen DeGeneres later announced she was leaving the show since she felt she didn't fit in, followed by news that Kara was fired.
Kara DioGuardi, is a Grammy-nominated songwriter, who joined the judging panel of American Idol in 2008 and was seen alongside former idol judge Paula Abdul.
The American Idol panel has reportedly gone back to the three-judge format – as it was when it started.