UK Today News: Royal Bank of Scotland (R.B.S) Experiences First Quarterly Profit For The First Time In Three Years
The Royal Bank of Scotland (RBS) on Friday reportedly broke the jinx of Quarterly losses and for the first time since 2007, earned its first quarterly profits. RBS is mainly state owned and has earned 257 million pounds in this second quarter, in comparison to the loss which it had earned in last years second quarter.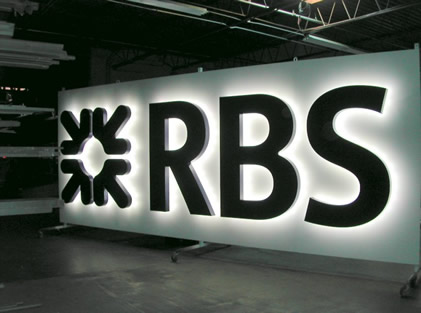 Stephen Hester, the Executive Officer of the Bank, stated that this is a positive step towards what the bank has predicted as a five year restructuring plan. But he also added by stating that the economic condition around UK and Europe has the capability to hinder the progress.
The secret to their profitability is reported to be the higher rate of interest that has been charged by the bank towards the borrower.
RBS has cleared the stats, that it has earned 3.6 billion pounds during the second quarter compared to last years second quarter earning of 3.3 billion pounds and 3.4 billion pounds earned in the last quarter. 70% of the banks revenue has come from the interests received in the retail and commercial loan business.