Season 4 of hit show Dexter, saw Rita Bennett (Dexter's wife), and another member being killed and baby Harrison being left crying in a pool of her blood.
And it looks like the shows producers achieved the interest of people thanks to the shocking finale.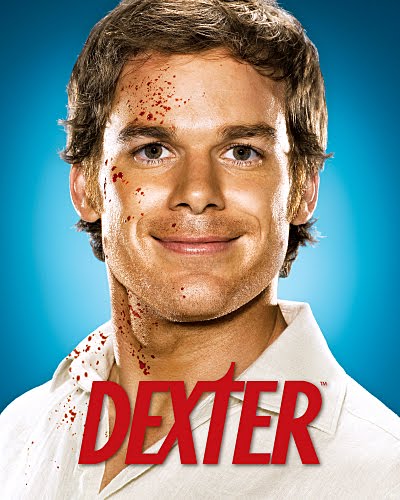 When asked about why they made Rita die, the executive producer of the show, Clyde Philips said ,"The story evolved and it kind of became inevitable. We knew that we had to do more than kill Trinity. It's a little bit of a corner that we paint ourselves into. Last year we tried to avoid that and actually I think we didn't do as well as we could have."
Everyone is waiting for the next season to begin in September and see if Deb finds out about Dexter's alter ego.
Keep checking back here for more updates on Dexter.