Sienna Miller and Jude Law have openly denied that they are dating eachother again but the surfacing of new pics of the former lovers has confirmed that the couple are back again-without a doubt.
The actors got were engaged to be married on Christmas Day in 2004, but the wedding was called off on grounds that British actor Law had an affair with one of the their nannies.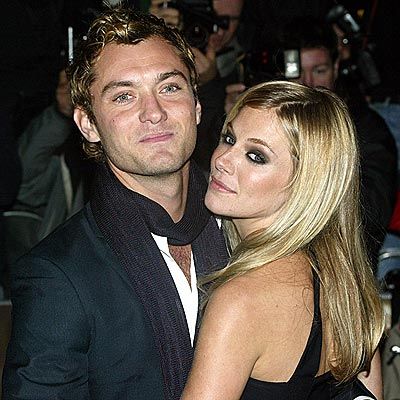 Well, if a couple holidays together, it definitely means that the two have patched up. They were seen with Jude's children as well as ex-wife Sadie Frost.
Lets see what 2010 has in store for Sienna Miller and Jude Law.