UK Today News: UK Stores Suffer Huge Losses Due To Shoplifting, Says Survey

Stores in UK have reportedly suffered a loss of £4.4bn till the end of June this year and the reason is shoplifting, according to a survey done on 42,000 retailers by the Centre for Retail Research (CRR).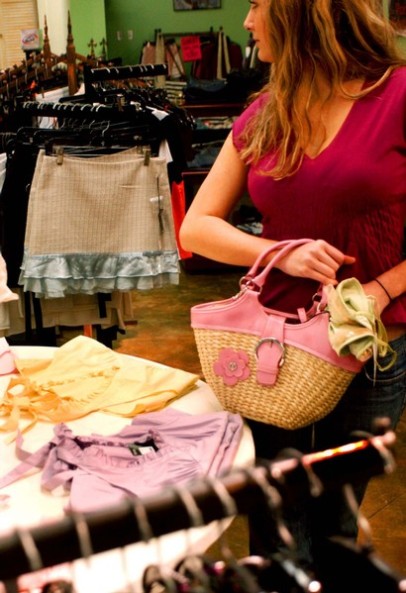 The Centre also stated that more than one third of the theft was carried out by the store staff members. Shoplifting is not limited to branded things; it even includes meat, cheese, alcohol and seafood.
At the same time, the loss is not something that only stores have to suffer, but it is the whole nation that suffers it as well. The Centre informed that £180 is added to the family's yearly shopping bill.
Checkpoint Systems carried out this survey through CRR. Neil Matthews of Checkpoint said, "Shoplifting results in a £180 financial burden on every family in the country and so there is a real social obligation on the retail industry to do everything it can to tackle retail crime."
It also claimed that on an average, goods costing £12,054,794 were stolen per day in UK for one year till June 30.