UK Today News: Russell Brand And Katy Perry Married In India
British comic Russell Brand and American pop star Katy Perry are finally married in India. The wedding was scheduled at a luxurious resort near the Rathambore National Park, Rajasthan. It is no surprise that Katy and Russell chose India as a destination to get married, because both of them are fans of the culture.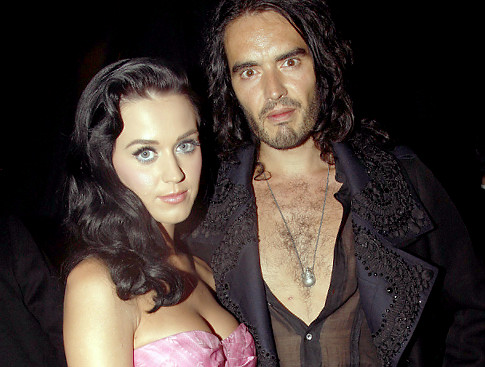 The couple had opted for an Indian style wedding which was held on Saturday October 23, 2010. The media was strictly prohibited from the ceremony, for which there is a tight security arrangements – right from the vicinity surrounding the resort Aman-e-Khas.
The wedding coverage rights have been given to a London magazine, so only those media people were allowed from the media.
According to sources, a herd of 21 camels, elephants and horses were a part of the Katy-Russell wedding procession, that started from Sher Bagh resort to Aman-e-Khas. The procession also included traditional Indian dancers and musicians.
Stayed tuned for Russell Brand And Katy Perry wedding photos soon, as every fan would want to see them.