Kendall Jenner, the oldest daughter of Kris and Bruce Jenner, has landed herslef a modeling contract with Forever 21.
The half-sister of the Kardashians said: "My mom came up to me one day and said, 'Kendall, I got you a job. I just got so excited. I love shopping at Forever. I love their clothes."
And to every other models dismay, Kendall gets modelling tips from none other than her own trend setting fashionable sisters – Khloe, Kim and Kourtney Kardashian.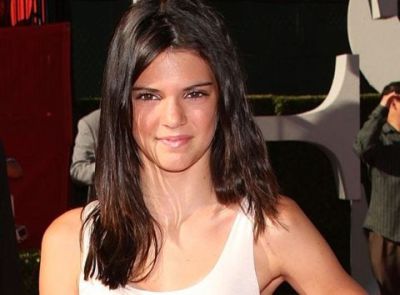 Jenner said: "I looked to Kim for posing advice," Jenner said.. "[Kourtney] said to put my own style into the clothes that I was wearing. I was a little nervous before the shoot, but after I started taking a couple of pictures it just flowed and it was so fun."
It's only a matter of time to see whether Kendall's sister – and the youngest Kardashian – Kylie Jenner, will also bag a modelling contract.
All the best Kendall Jenner!