Hollywood actor Ryan Phillippe's relationship with Abbie Cornish is reportedly on the rocks and the reason being his reported inability to commit to the relationship.
Ryan is the ex- husband of Academy award winner Reese Witherspoon and has two children Ava, 10, and six-year-old Deacon.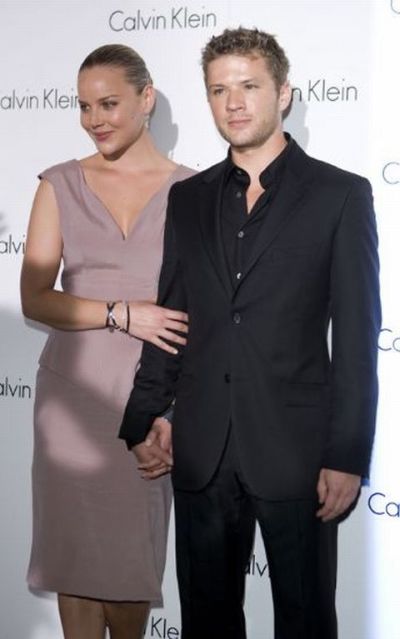 The Star magazine reported: "The main thing is that Abbie wants to be married and start a family and she feels it's beyond time for Ryan to make that happen. Ryan is spending more and more time partying."
A source told the National Enquirer magazine: "Ryan and Abbie are on the rocks because he's back to his horndog ways. He's been hitting the clubs regularly and desperately trying to hook up with almost every young woman he meets. His womanizing has gotten so out of hand it's like Abbie never existed."
Looks like Ryan's womanizing ways are going to get him in trouble.