Politics
The Parliament of Europe is considering a plan to allow the British citizens to opt-in and keep their European Union citizenship along with its...
Colombia's president Juan Manuel Santos was welcomed by the Queen to the UK at the beginning of his official state visit. The Colombian president...
The government of Great Britain has announced support for a new runway at the Heathrow Airport at London. The plan is still facing criticism...
As the camp demolition of the Calais minors nears, charities have expressed fear that the children could fall victims in 'herding' of adult migrants...
BUSINESS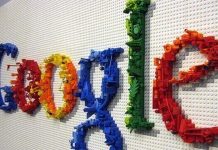 Search engine giant Google is all set to open its new headquarters building in London and that might lead in creation of as many...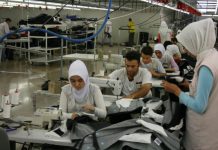 An undercover BBC investigation found that Syrian refugee children have been making clothes for British shoppers. Factories in Turkey found that children have been...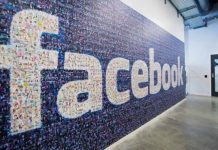 Social networking giant Facebook paid £4.16 million in UK Corporation tax in 2015 and marked a good sign of its expansion in the UK....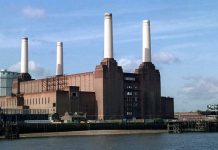 iPhone manufacturing giant Apple is all set to move its UK headquarters to the Battersea Power Station. The Battersea Power Station is a popular...
Sports
British Football manager Gareth Southgate has stressed that he wishes to know if the Football Association would be appointed as the England Manager. Southgate's...
Entertainment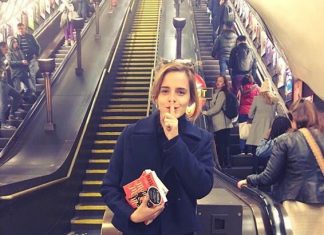 Hollywood star Emma Watson is hiding free books of writer Maya Angelou's Me & Mom around the busy stations of London Tube. Watson is...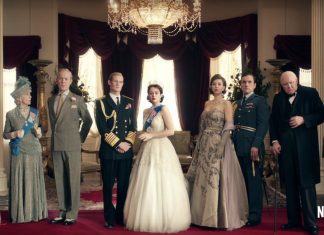 'Two houses, two courts, one crown' There is good news for fans of the royal family as Netflix premieres a new series "The Crown", revolving...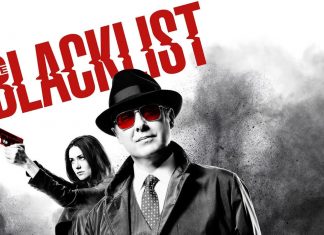 "It's time to uncover Liz's twisted past" The Blacklist season 4 will kick off with some astounding revelations. In season 3 Liz fakes her own...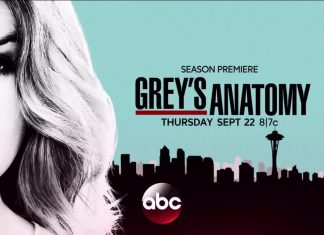 Tv's favorite doctors are coming back for yet another exciting and drama-filled season. This year, Grey's Anatomy enters its 13th season and still features...