4329 Views
September 24th, 2014
Posted by Aashruti Kak
Comments Off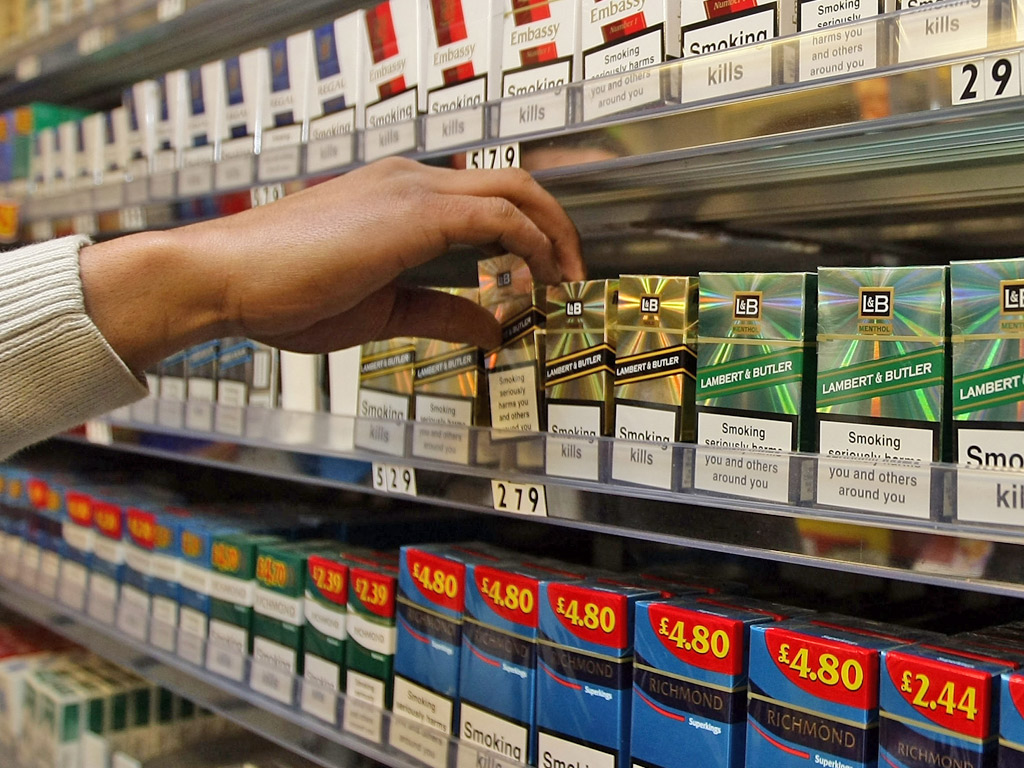 Tobacco firms in the UK label tax proposal as 'anti-business' and 'unjust'. British tobacco firms are up in arms about Labour party's tax proposal that intends to escalate cessation in order to support NHS spending. Currently, the average tax paid per cigarette packet is at 86 percent. Imperial Tobacco, one of the...