UK Today News: Earthquake hits Southern California's Long Beach Island today

Long Beach and other areas of South California were hit by a minor earthquake today. The earthquake originated at a depth of 13 miles below sea level, 2 miles southeast of Long Beach, the coastal city and had a preliminary magnitude of 3.8., as stated by the US Geological Survey.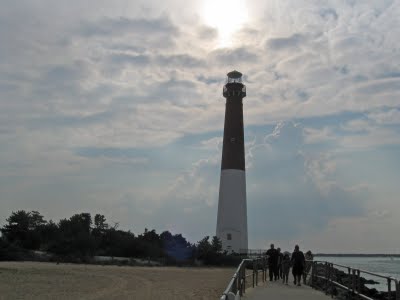 The earthquake occurred at 9:06 local time, Friday Long Island Spokesperson John Pope stated that there was no sign of any destruction to the harbor.
Although there had been reports of shaking, there were no reports of any injuries or damage to property.
The quake hit the city after a slight tremor was felt in a thinly populated area east of San Diego. The earthquake nearly struck the seismically active California Mexico border and the magnitude was recorded at 4.6.