UK Today News: Attacks in Baghdad target Christians

Attacks in series in the capital city of Iraq, Baghdad have been targeted on the Christian areas stated the country's security officials. They also reported a minimum of three casualties from these attacks.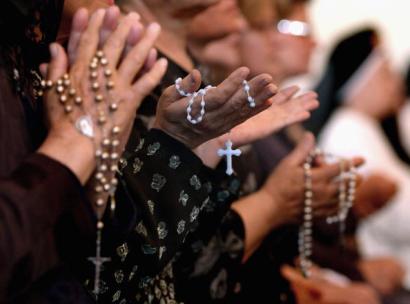 According to the sources, six locations were targeted and all these areas have Christian majority. The attacks left 24 others grieving with pain.
One of the officials said,
"Two mortar shells and 10 homemade bombs targeted the homes of Christians in different neighbourhoods of Baghdad between 0600 and 0800 (0300 and 0500 GMT). These operations, which targeted Christians, came as a continuation of the attack that targeted the Salvation church."
Just a few days ago a Catholic cathedral in the city was attacked by the militants that left more than 50 people dead.
Iraq is the only country in the world who has been government less for the longest period. Many indecisive elections took place in the country but the decision seems to be taking longer time than required.