UK Today News: Country Music debut for Gwyneth Paltrow at CMA

Gwyneth Paltrow enters the country music world by giving her very first performance at the Country Music Awards that were held last night in Nashville.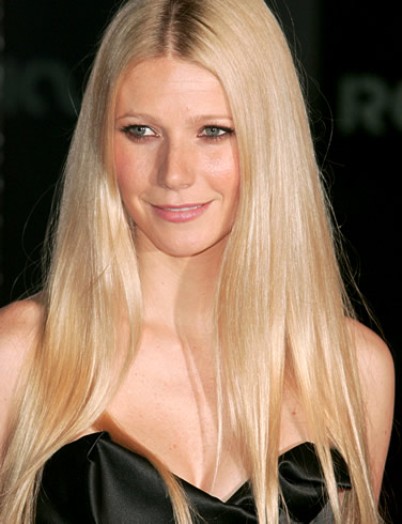 She sang the title track of her latest film 'Country Strong'. The movie was filmed in the Tennessee city.
When the singer was asked about her preparations for the performance, she said,
"I went to a great bar and had a pint of Guinness. That's my new ritual. I'm feeling good." She chose to wear a short and charcoal coloured dress for her performance.
The host of the event Carrie Underwood said to Paltrow,
"Seriously we are very thrilled to have you, it takes a lot to come down to our town and get up and sing on our stage."
Chris Martin the lead singer of rock band Coldplay and Paltrow's husband too performed along with Vince Gill for which they were highly appreciated and were shown a great honour, by audience giving them a standing ovation.