UK Today News: After Elizabeth Edwards death on Tuesday, the Westboro Baptist Church members announced a protest to Elizabeth's funeral on Saturday in Raleigh, North Carolina. The Westboro Church is known for its opposition to homosexuals, Jews and other groups and is monitored by anti-hate group such as the Anti-Defamation league and the Southern Poverty Law.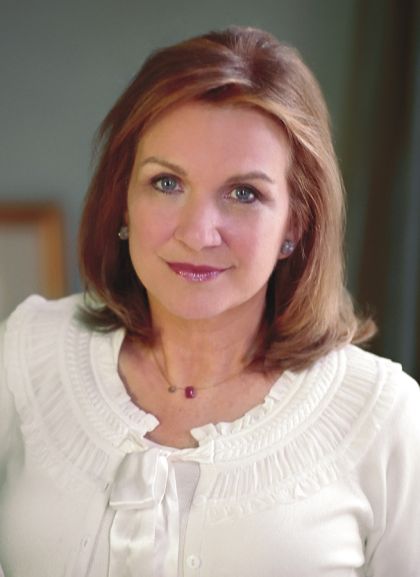 The announcement has also been made on the website of the church and mentions that members will hold a protest from 12:15 pm to 1:00 pm.
Elizabeth was an attorney, author and a health care activist and was the wife of John Edwards, a former US Senator from North Carolina. In 2004, she joined her husband, on a nationwide campaign trail. The couple were reported to be estranged following infidelity claims surrounding John Edwards.
In the same year, Edwards was diagnosed with breast cancer. However, after she was diagnosed with cancer she became an activist for woman's health care and cancer patients. Edwards had then also undergone oncology treatments, and succumbed to the disease on Tuesday.